Free your joy: Forgive and be forgiven ...
Instead of throwing guilt to others and outer surcumstances
We can stand up to ourselves and take responsibility for our own life.
In order to do that, we must forgive and be able to receive forgiveness.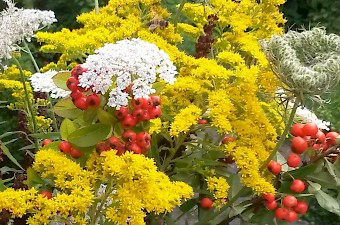 In this service you will meet 
possibilities and methods for forgiveness
to open locked relations and make joy flow freely.
You will meet healing song and drum by
soundhealer Elisabeth Dyrmose (se www.lydhealer.dk)
and reflection of the stages of forgiveness by 
priest Lene Skovmark (se www. aabentland.dk)